The Memorial
The history of the Newbridge War Memorial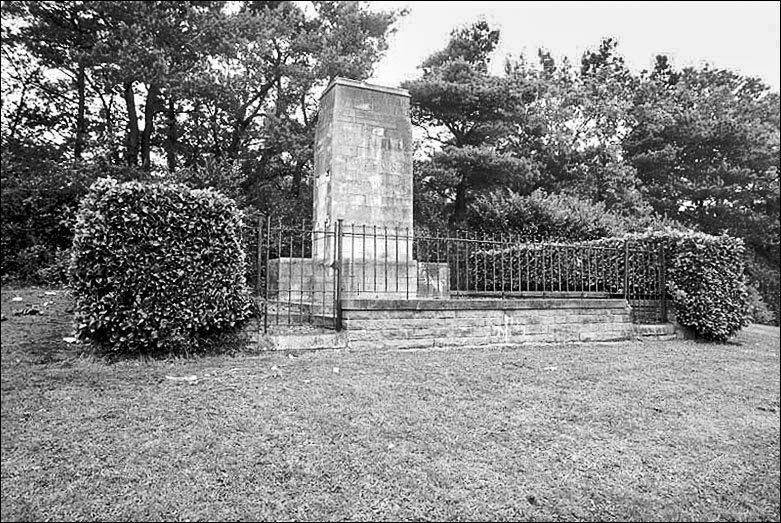 The Newbridge War Memorial was unveiled on 24th October 1936, it was surrounded by iron railings and the design resembled the Cenotaph in Whitehall, London.
The memorial was unveiled by Sir John Beynon. Referring to those to whose memory the Memorial had been erected he said:
"At the call of their King and country, they left their various occupations to take up arms. This Memorial will be a reminder to the youth of the district of what their fathers did before them, and I am confident that if the dread call comes, they will be as ready as in 1914."
The Memorial also has the names of the Newbridge men who died in the Second World War, given time they will be added to the site but research is currently concentrated on the Great War.